creative direction,
production and
post-production
On-Air/Off-Air
for television, web, training videos and seminars

Promotions, Commercials, Corporate and Instructional Videos
Tell us what you need, we are listening!
Video is the most powerful way to get your message
We are a production company that specializes in consulting and post-production – and we are really great at listening. We listen way more than we talk, so we can understand exactly what you need and make it happen. Whether we start from a 2-hour zoom call, a detailed brief or a quick email, we'll come up with great creative solutions quickly. Our staff and freelancers have been doing this for a while and know how to adapt.
We post-produce commercials, promos, corporate videos, original social media content and a lot more. From a specific vision or concept to handling the whopping volume of versions necessary for an effective multi-platform campaign (our specialty, actually!), we are here for you.
check out our
Recent Work: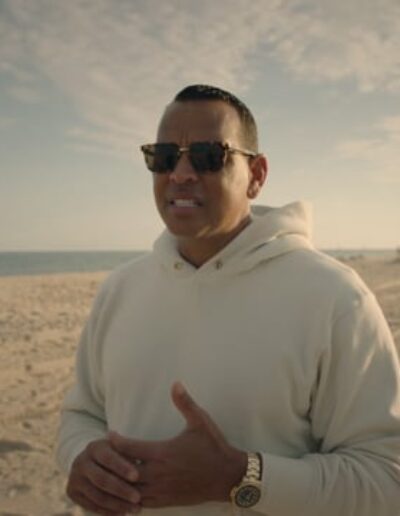 True Colors – English 30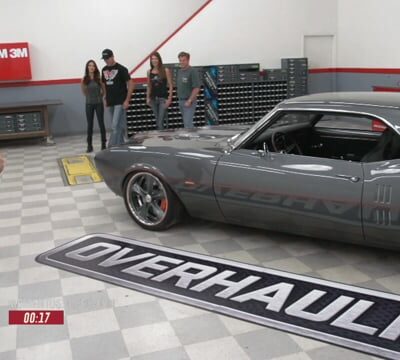 Motores 6 Revisión 90 seg Final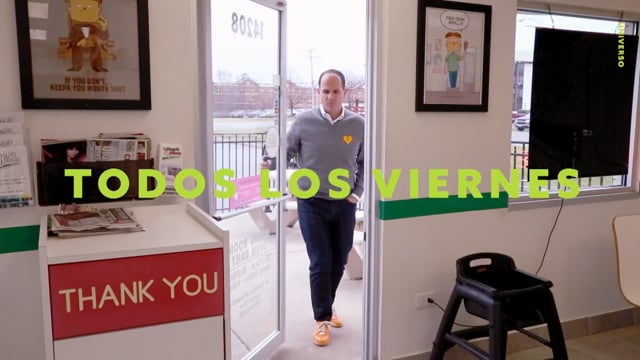 El Socio :30 Cambio de Hora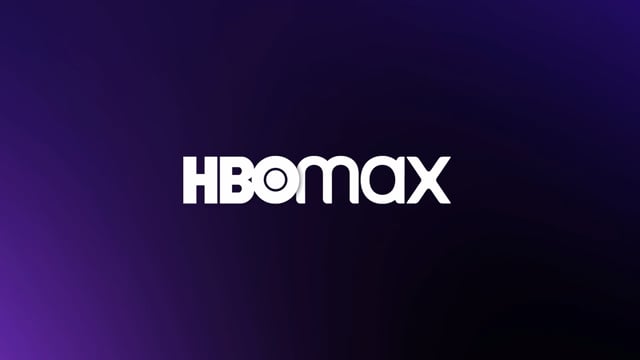 International Launch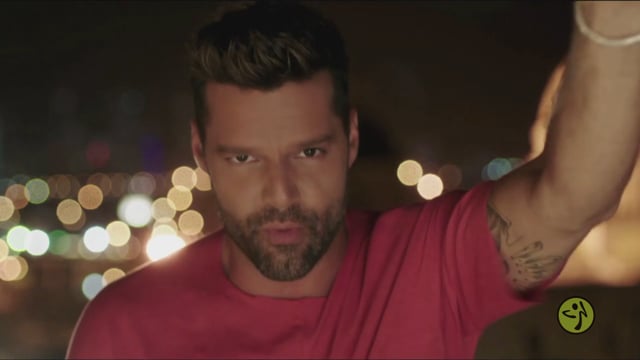 Zumba – Ricky Martin Contest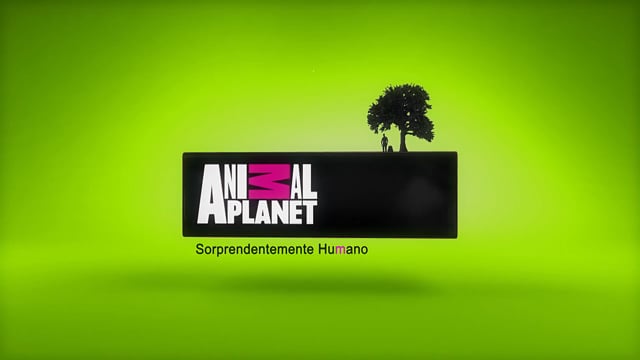 Mi Vide con Leopardos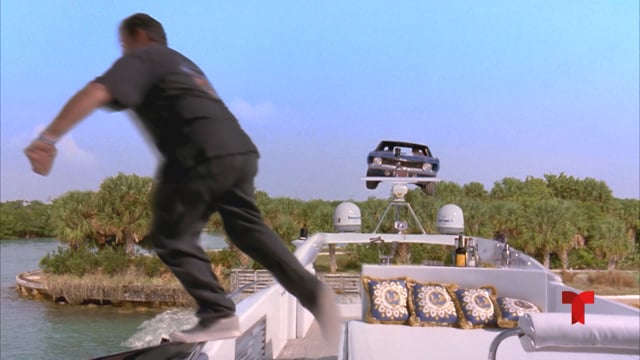 Cine Espectacular: 2 Fast 2 Furious – Open Promo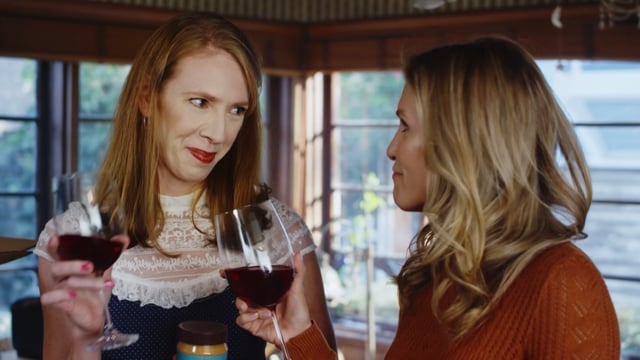 Lifetime Movies Portuguese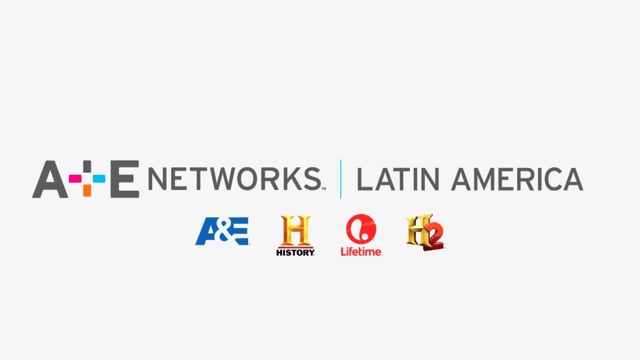 Formatos Cortos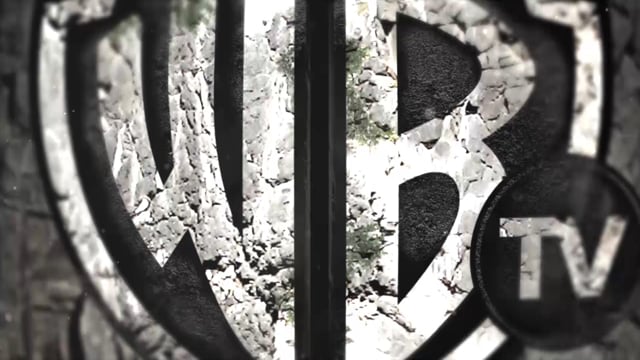 Sizzle

Clients we have listened to
For over a decade at MRKDR Productions, we've produced and delivered original video for some of the best known brands in the world.